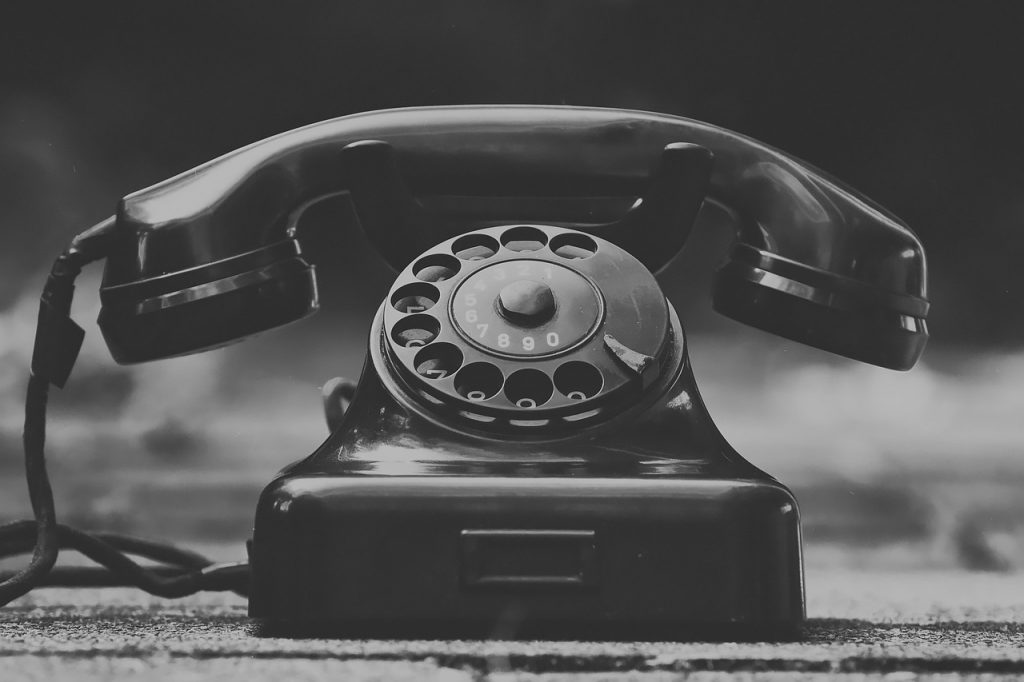 Old School Home Phone Systems
Recently my father-in-law sent us his old home phone system, a Panasonic 5 Handset KX-TGF544B.
We haven't setup our home phone from Comcast since we are 100% cell phone users, but since Dad had some trouble reaching us on our cell phones (literally no idea why…) he wanted us to setup the home phone. We have the Triple Play from Comcast/xFinity but never connected a phone… Well, we have now.
After realizing there were about 150 spam voice messages left for us over the years I got the system installed. Totally painless, just plug in power and the phone line, as I expected.
What I didn't expect was the clock drift on the handsets. Every time I would look over the clock was off by a growing degree.
A guick google search showed these systems can get there time in two ways:
Caller ID Time provided by your carrier
Manual you Set it and Forget it
That was nice to know, but how to change it since I didn't get the manual with the phone system?
I found this over at BestBuy after searching for "KX-TGF544B time drifting":
The telephone has two settings for time adjustment: manual and Caller ID auto. If you have it set to Caller ID auto, the time will change according to your Caller ID service from your phone company. If you have it set to Manual, you will need to enter the settings and change the time. If you wish to check, please press MENU # 2 2 6 on one of the handsets.

Best Buy Forum
After changing over to Manual, my time drifting has stopped.